Introduction in Authentic Movement
Ein Tagesworkshop für interessierte Menschen, die ihre Bewegung aus der Tiefe ihres Selbst entwickeln wollen
Freitag, 02. Aug. 2019 / 09:00 bis 17:00 Uhr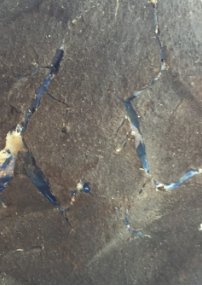 The Discipline of Authentic Movement (AM) (Adler, 2002) enables a direct connection to our unconscious, accessing our intuitive wisdom and creativity expressed through the embodied word, feeling, image, sensation, relationship and rejuvenating movement.
AM links with mindfulness, play, group work and spiritual practice where symbolic meaning is seen in physical expression.
It invites the individual's relational experience of themselves, the other and the collective through deep empathic witnessing of movement as it becomes Ort: conscious.
Daten
Freitag, 02. Aug. 2019 / 09:00 bis 17:00 Uhr
Kosten
CHF CHF 180.-( inkl. MwSt) Stud/AHV 10% Rabatt
Kursort
zoEspaces, Elsässerstrasse 34, CH 4056 Basel
Kursleitung
Prof. Helen Payne PhD, UK